A Website That Converts Visitors to Customers
Dallas Texas Web Design Company knows what it takes to create the perfect website for you. We specialize in designing and developing custom websites with great attention to detail, giving your business the credibility it needs to stand out from the competition. Let us design and develop a website that converts visitors into customers and helps your business thrive.
Whether A Startup Or Well Established
We take your idea online with all the technical solutions you need for success. We work with all types of talent from the baker sharing recipes to the real estate investor closing multiple deals.
A Brief Look at How We Can Help Achieve Your Goals
Search Engine Optimization
Read More
Continuous improvement of your websites content to appeal to search engines. We maximize your websites visibility by routinely revisiting keywords, content and descriptions.
Here to design and develop not just a visually appealing website but a highly functioning one to serve yours clients 24/7. We are here to make your website work for you when your off the clock.
Online
Marketing
Read More
Let us help drive traffic to your website via online marketing. We create engaging ad campaigns to convert visitors to paid customers.
Content
Writing
Quality content is what search engines are looking for to put the best possible search result up front for visitors. We can help tailor your content to meet the needs of those looking for your services.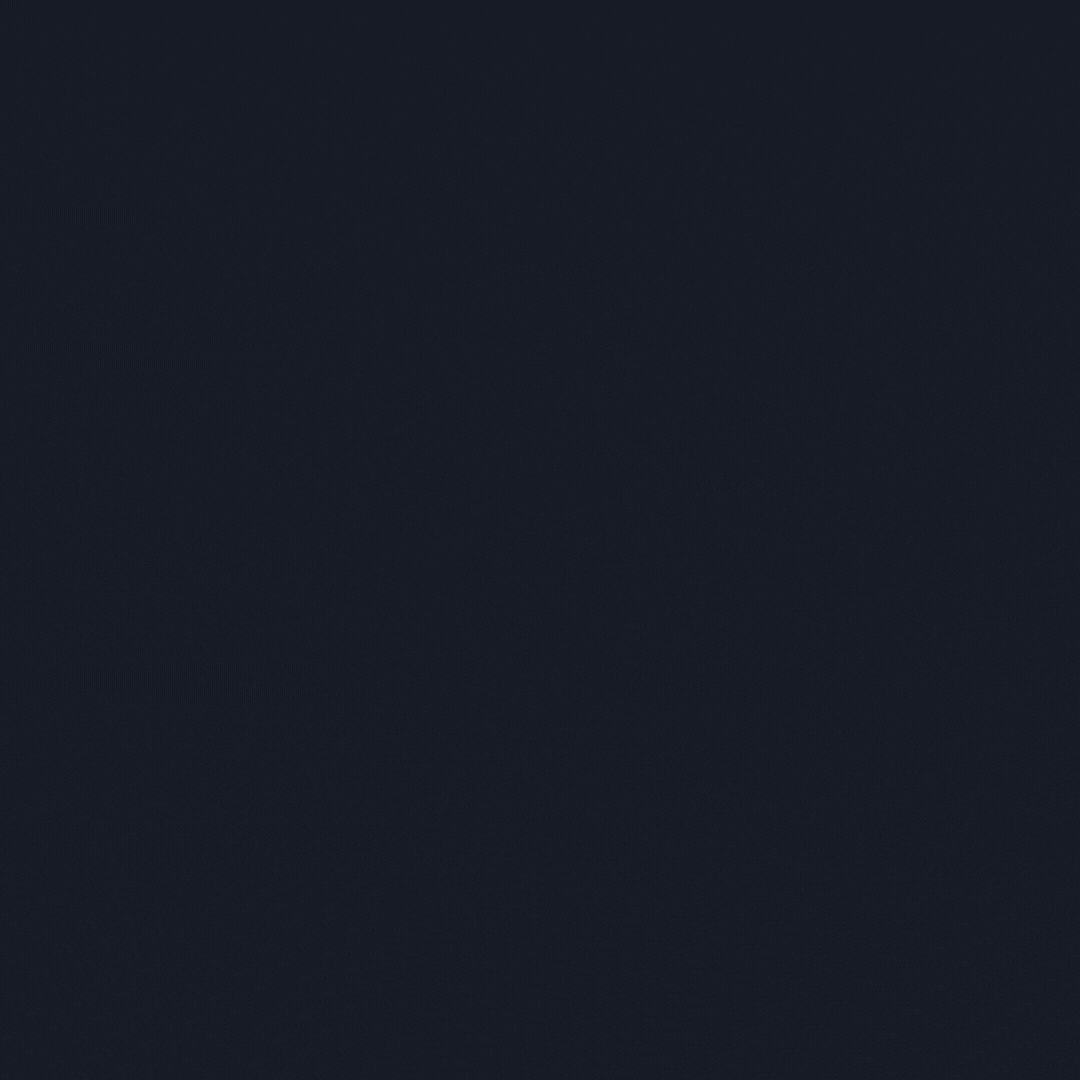 Logo
Design
Read More
Your first priority of business is establishing a brand image to connect to your consumers. You only have one chance to make a first impression; let us help make it count. 
Because social media management is a full time gig in itself. Dallas Texas Web Design Company has tiered plans to fit your budget and maintain all of your social media accounts.
Website
Management
Ongoing support for your website and its content. Let us take the wheel to drive your website towards success with our tiered monthly website management and maintenance plans.
Straightforward,
No Nonsense Solutions.
Simple - we make an online presence easy to obtain and even easier to manage. We aim to be your one stop solution for web design, web development, web management, email marketing, social media management, content writing, information technology solutions, logos, graphics, and more.
You bring your business and we'll provide what you need to stand out. As a business owner you've got enough to worry about offline, leave the online presence to us.
As your Dallas Texas web design professionals our goal is to watch you succeed online. My name is Brian. I am a Coast Guard veteran, information technology specialist, web designer and owner of Dallas Texas Web Design Company. We are a veteran owned and operated company. Over the past few years I have enjoyed taking the vision of an awesome website and making it a reality for many business owners. In today's climate, it's obvious that many can benefit through an online presence and expand their reach
- I am here to help.
Ready to

Get Started

With Your Upcoming Project?
We've opened our calendars to unpack more about what it is you need for your business. Our 30 minute consultations are free and can help flush out some of your initial requirements. Whether it is a logo design or full scale ecommerce website- we look forward to taking your ideas and making them reality.
Schedule a Free 30 Minute Consultation